The Petitcodiac Sportsman's Club is an organization made up of men and women devoted to the great outdoors, since 1984.
Each month, with the exception for July & August, the club holds a general meeting. Many meetings include a guest speaker in attendance. Past speakers have included the provincial Deer Biologist, the Chief Firearms Officer, authors of books and many other interesting speakers.
Everyone is welcome to attend so come on out and enjoy an atmosphere of cooperation and friendliness and learn more about what one of New Brunswick's finest outdoor gun club has to offer.
Join the PSC today and check out Upcoming Events and Club Notices for the latest club and range updates.
150 Yard Rifle Range,

50 Yard Handgun Range,

.22 Silhouette Range,

Trap Range and 5-Stand,

DNR Firearm Courses,

Ranges Open Year Around,

Modern Club House,

Interesting Guest Speakers.
PSC Christmas Celebration
Thursday, December 21st, we will be holding our annual Christmas celebration at the clubhouse, commencing at 7:00 pm.
We will be holding a draw for Turkeys (gift cards) and chocolates.  Sandwiches and sweets will be available.
There will also be drawing for our annual attendance raffle.
Members and their guests are welcome!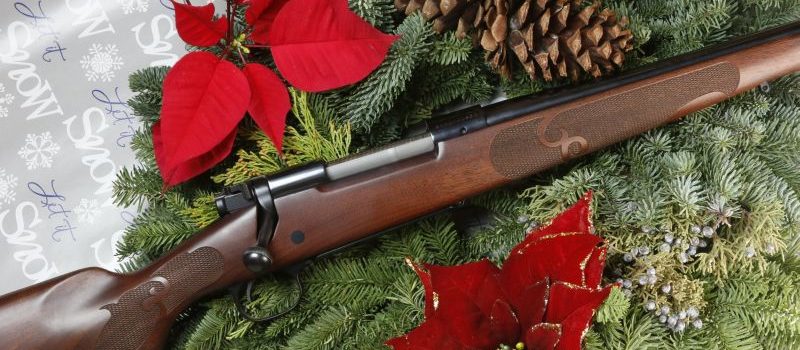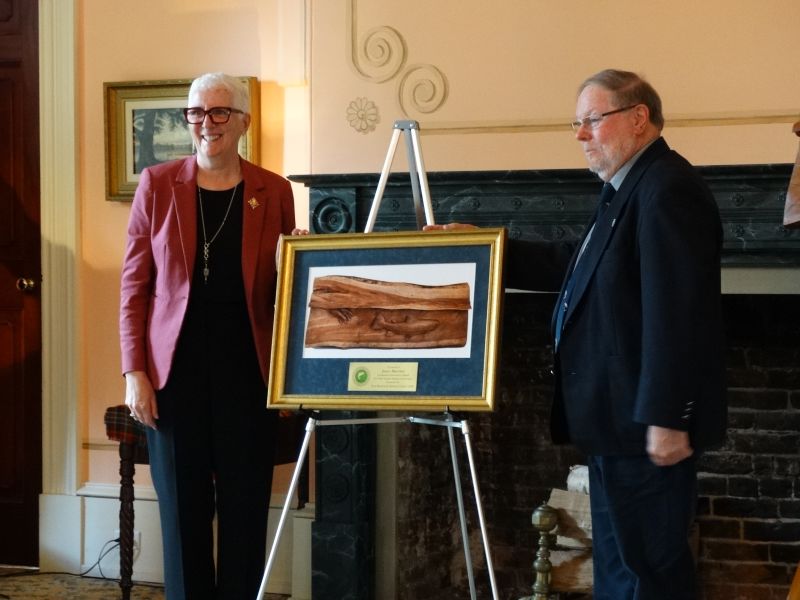 Atlantic Salmon Conservation Award 2023
Former PSC President and current member, Jim Marriner, being awarded the Lieutenant-Governor's Award for Wild Atlantic Salmon Conservation by our current Lieutenant-Governor, The Honorable Brenda Murphy, ONB, in a ceremony at Government House in Fredericton yesterday, October 12, 2023.
A very well deserved award!
Memberships: February 16, 2023 to February 15, 2024
The 2023 PSC membership online form and print version is now available. You have the option to pay by etransfer. Etransfer and other payment details are provided when you submit your online membership application.
For more PSC Membership information and rates, please see our Membership page.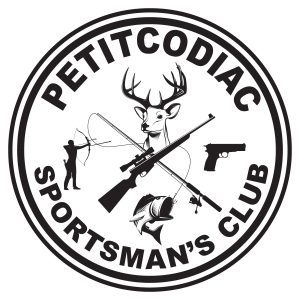 Mailing Address:
Petitcodiac Sportsman's Club Inc.
PO Box 2573
Petitcodiac, New Brunswick
E4Z-6H4
Club Email: info@sportsmanclub.ca
Club House Phone: (506) 756-8644
Club House Address:
1030 Sanatorium Road,
The Glades, NB